Latest announcements
---
2020September 17, 2017 :
Coming soon!
こんにちは!!
東宝苑より、近いうちにお知らせがあります。
NEW プロジェクト公開予定
一足先に、東宝苑カラオケ 
フリーパス発行
We will.
1
ヵ月、歌いたい放題 毎日来てもOK!!
詳細は、また配信いたします。
---

Shop

Tonal music is surrounded by mountains, fresh air and life...
"Luxury, what was it?"

We are daily 1人1人 staff
"Warm place. Aiming to ' try.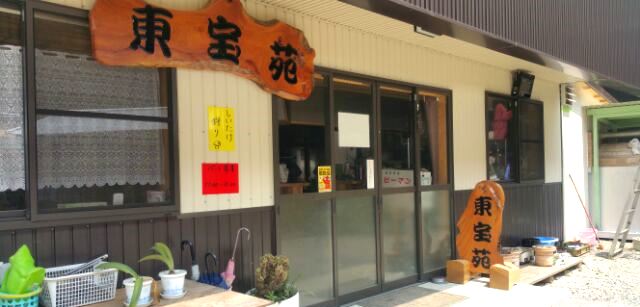 Where people are connected East Treasure Garden, where anyone can be a smile,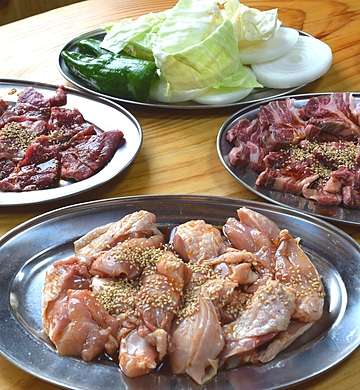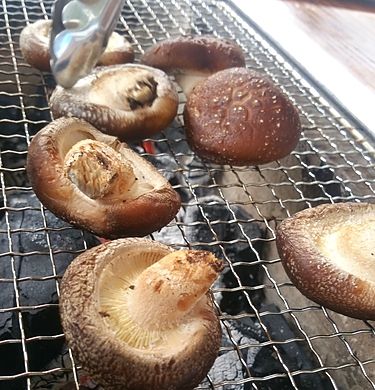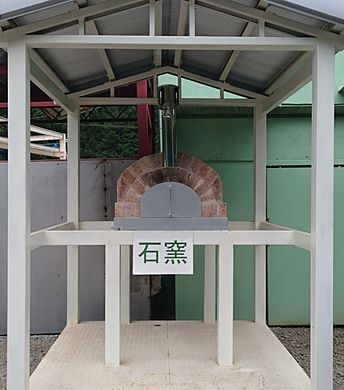 This page has been automatically translated. Please note that it may differ from the original.