Latest Announcements
---
2022
年1月18日
:
東栄町の様子
Good morning
東栄町は、只今雪が降っております
昨晩遅くに雪が降っており、朝起きたら道路に所々薄っすら積もってるかな。ぐらいでした。
そんなに降らなかったのかな
本日も
安全第一
で良い1日にしましょうね
---

Introduction of the shop

Tonal music is surrounded by mountains, fresh air and life...
"Luxury, what was it?"

We are daily 1人1人 staff
"Warm place. Aiming to ' try.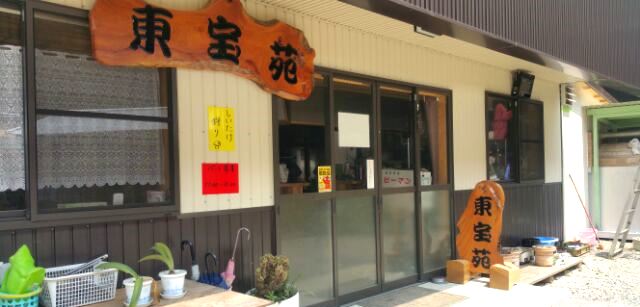 Where people are connected East Treasure Garden, where anyone can be a smile,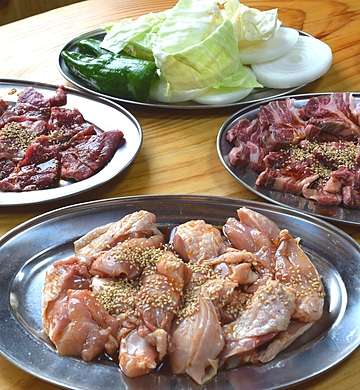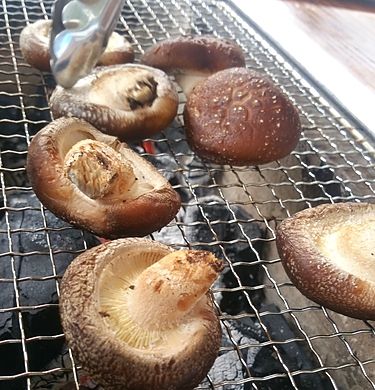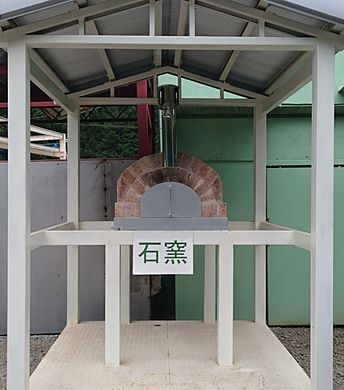 This page has been translated automatically. Please note that it may differ from the original contents.